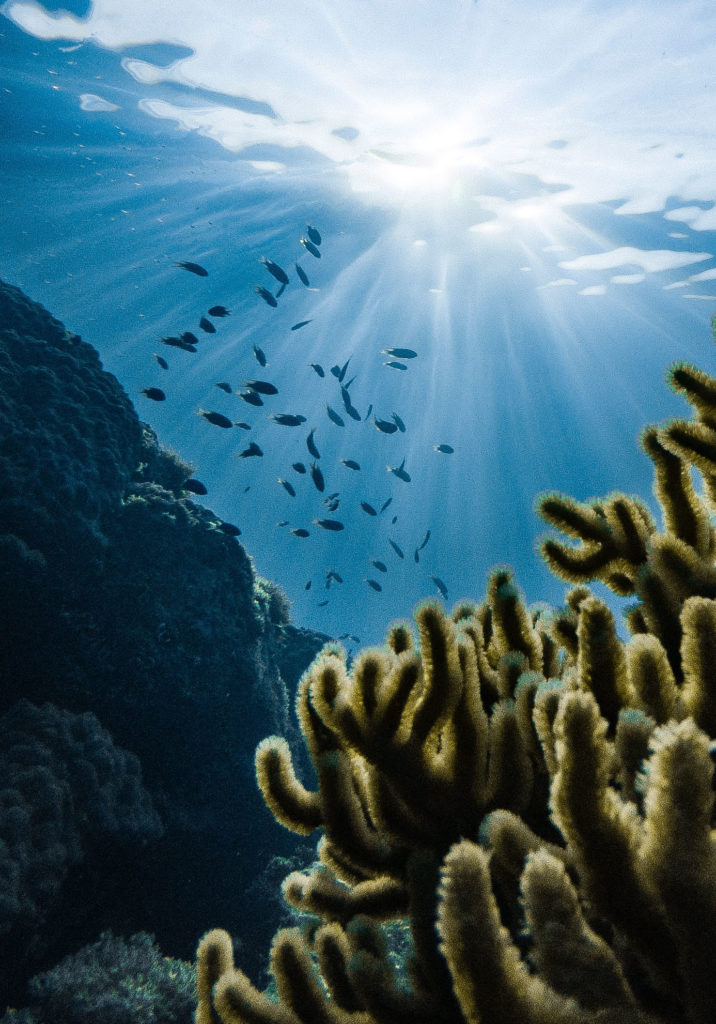 Ozeankind devotes a lot of time to the very young generation of our planet to educate them about the problems of plastic waste in our nature. 
Furthermore, Ozeankind also deals with the direct problem and creates so-called "clean ups", in which they collect garbage with a team in the oceans, on beaches and in other natural areas.
Primaklima is a non-profit organization that has existed since 1991.
Since then, Primaklima has been committed to the climate by planting trees worldwide and protecting existing forests. The focus is on the ecological and social added value in all prima climate projects.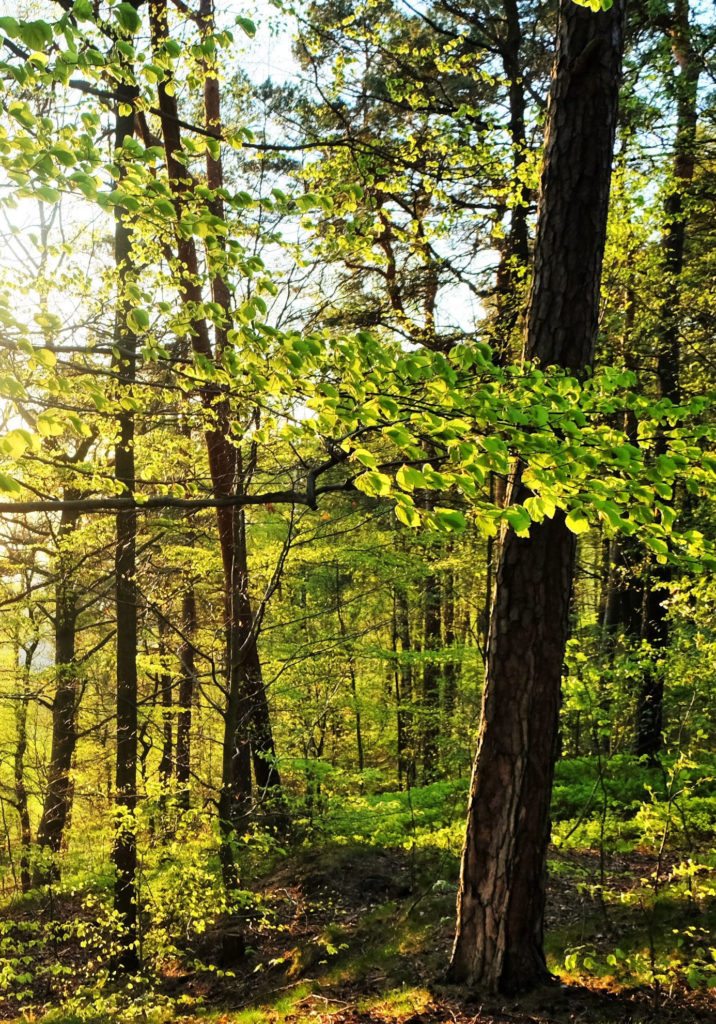 Humans and nature have always been in harmony. It is natural for us to keep this connection in balance. We are aware of our responsibility as a clothing brand and attach great importance to quality, which is expressed not only in our high-quality processed products, but also in a supply chain that is sustainable for people and the environment.
We are always looking for new ways and opportunities to develop ourselves in all areas. Progress instead of stagnation. New ways instead of standing still. To achieve maximum comfort and quality. 
To share our vision of a fairer world, we donate 10% of our profits to one of the 2 selected charities. You, the customer, decide where the donation should go. We are happy about everyone who wants to accompany us on our way.
Stay tuned and follow us on Instagram